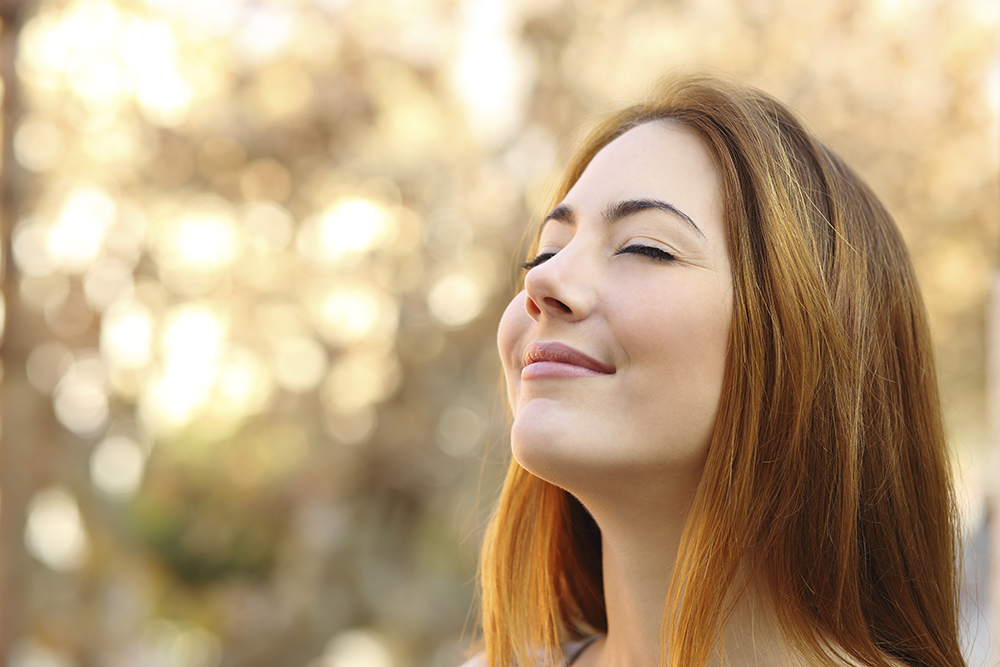 When my mom discovered that I had an eating disorder I was terrified at her suggestion for me to go to counseling. I had kept my disease a secret from those I loved most and I couldn't fathom the thought of talking to a stranger about my addiction. My mom persisted and a few weeks later she took me to my first appointment with Christina.
Going into the appointment I had told her I would not be sharing anything and that this was a waste of time and money. Meeting Christina was an absolute blessing. I felt comfortable with her and I felt that she accepted me "as is". At this time in my life I was a shy person and so Christina suggested that I journal my feelings so that I could understand what was happening in my heart. During our sessions we discussed life. I never felt judged and I never felt like I had to hide anything from her. I felt comfortable exposing my fears and doubts to her and in doing that my thoughts became less scary.
I went from refusing to seek help to truly looking forward to our weekly appointments. I left our appointments feeling understood and feeling hopeful. Christina has known struggle and suffering which makes her very relatable. Her experiences give her an appreciation and a sensitivity to life that fills her with compassion and a deep loving concern for others. Christina's authenticity made it easy for me to also be authentic with her.
I struggled with eating related issues for about 8 years of my life. At one point in my teens I thought that I would have an eating disorder forever. I am now 32 years old, I am happily married and I am the mother of 3 beautiful little girls. I am so grateful that I am able to be a healthy example for our girls. Today when I look in the mirror I don't see perfection, but what I do see is beauty. I am thankful for a healthy body that enables me to enjoy life with my family. I still have bad days, but I also have tools to help me deal and identify some of the lies that pop into my mind. I am able to deal with my problems in healthy ways and I still remember some of the specific strategies Christina gave me over ten years ago. I encourage anybody who is struggling with body image to contact Christina. Christina showed me a hope that I didn't believe existed before meeting with her.
Music by Kailee Duggan, Contact Email: Kaileed@live.ca